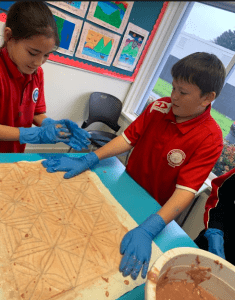 this is my art work it was a cloth they used back in the days for baby's and dead people it was made with this big clomp of goop and were spread around
This Holiday i had fun
because I went to the skate-park with my new scooter named T FOX
i went there basically every day  I went with my friends we went to the skate park in the city at Victoria park
my scooter was brand  new i got in on the 1 week of the holidays. I got it form this place named scooter pro it was at mt Eden road. the scooter had very good quality. It was the fun i had during the holiday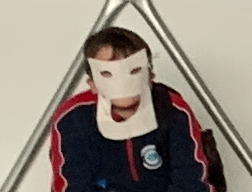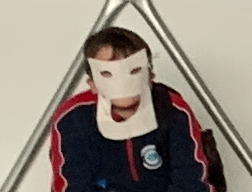 this is my own made mask i could see through the mouth and i could not breath at all
This is me on the phone to my friends
my favorite experiments were the science like the UV light and the fruit loops
and i also called my friends
Purpose:
Hypothesis/Prediction (What I think will happen and why?)
Each mirror will act different compared to others.
Equipment/Materials
Method
Put mirror up close and back
Discussion
On the concave mirror up close  you'll be looking in a mirror but on the convex u were upside down
The image was a clear reflection
When i moved away from the concave mirror ull be upside down but on the convex u were up right
U were very tiny and upside down
Conclusion
We learn stuff about mirrors
Today rm 11 did how does a mirror behave?
we had to get a mirror and do stuff with it